Beet Foundation Kewlz
-
a collection of art and coolness worth posting
Page
Source
: Valhalla Movement
While the World is In Quarantine What Defines Essential Services?! - Anderchin Cooper 360 Reports
In a world where everyone is stuck in quarantine there is a huge opportunity that is playing out at Valhalla as its calendar stays open as local food production is an Essential Service especially in these times...
We bring out the character Anderchin Cooper to tell the news and let you know we are back with HUGE plans for 2020 and lots of growth in our farm and movement afoot...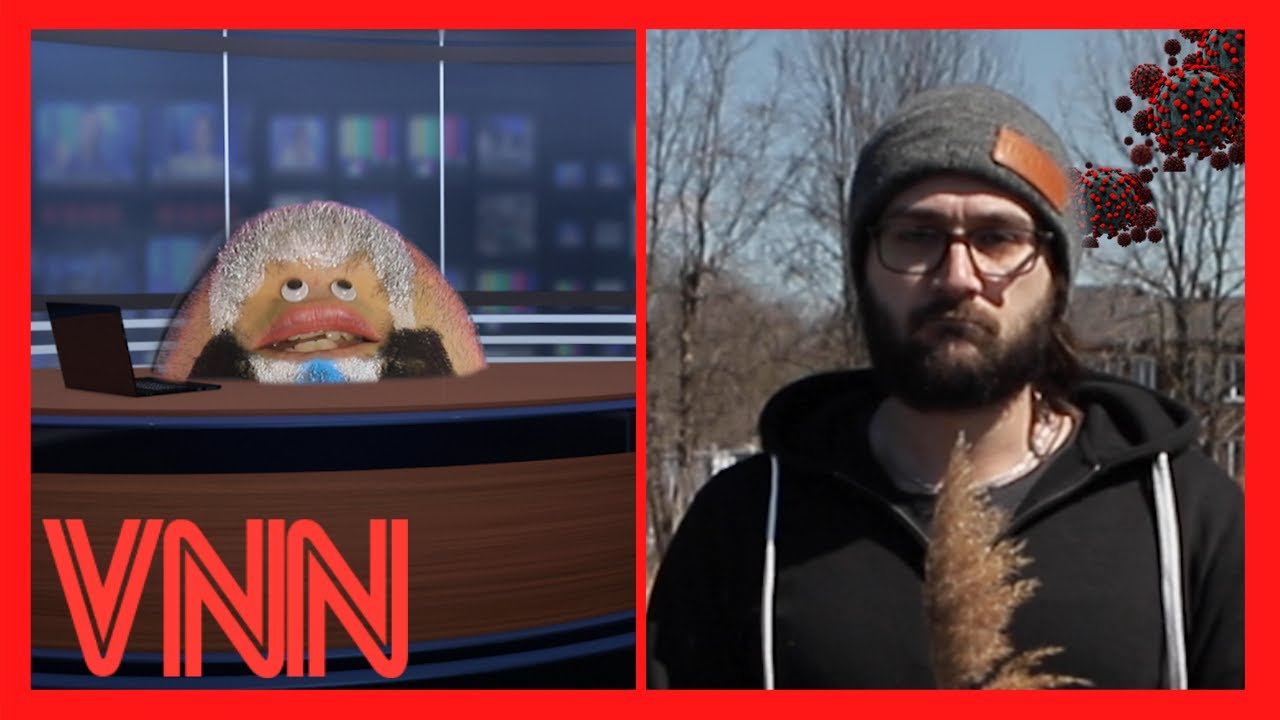 It's come to my attention listening to stories from good friends, that many people are unwittingly falling victim to the phenomenon of Gaslighting. I hope that that song will serve as a source of courage for those people to free themselves from people who are secretly manipulating their mental environment, and to attain personal strength after attaining that Freedom.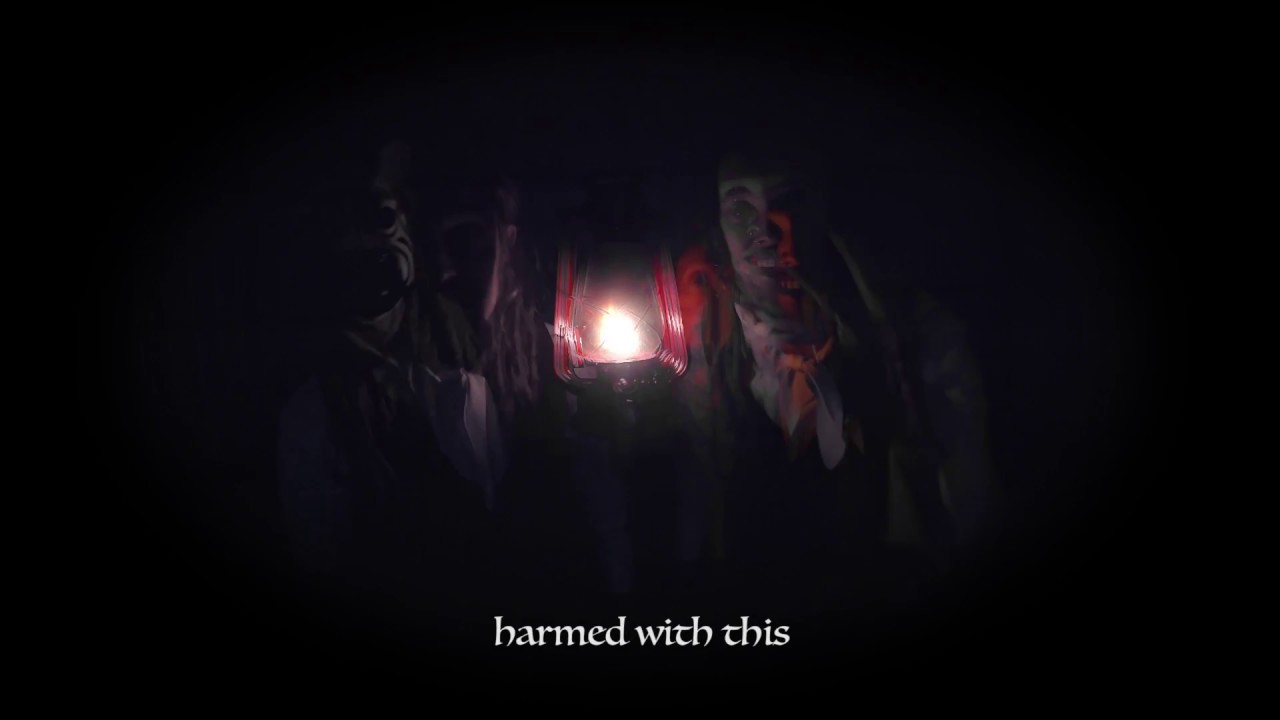 A collaboration between a photographer, a poet, an animator and an electronic music producer.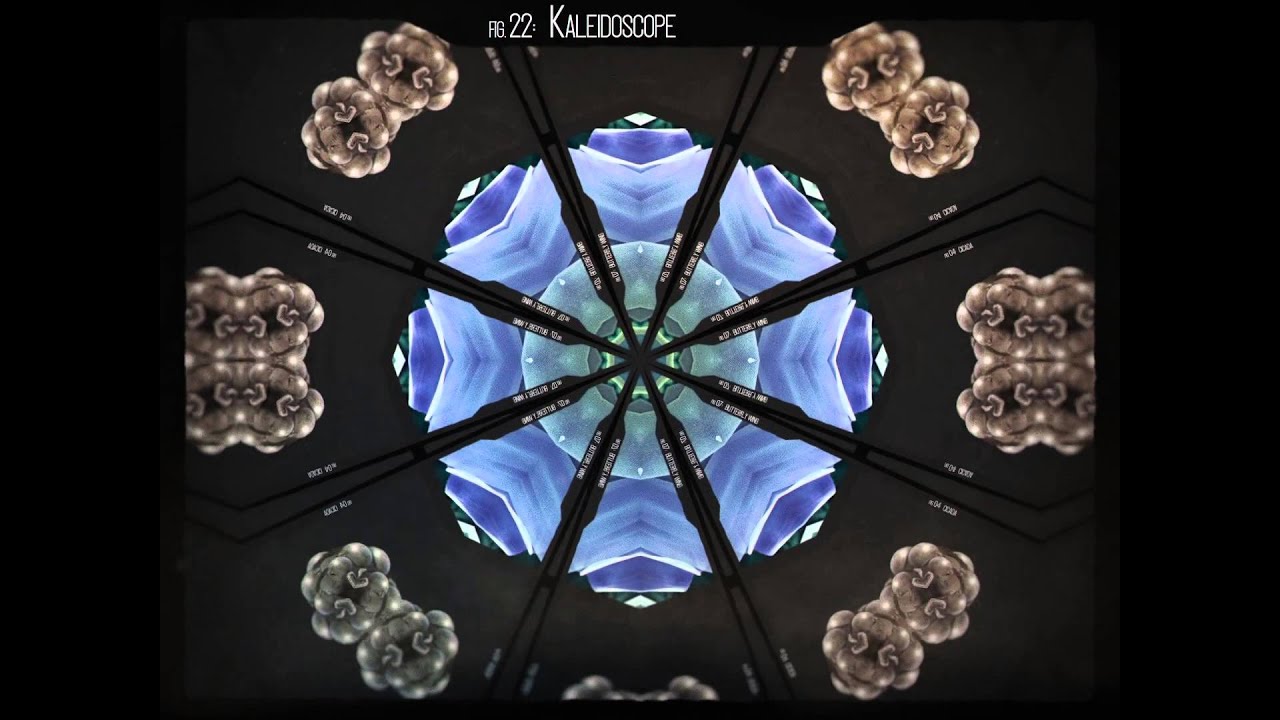 Based in the beautiful Laurentian mountains just north of Montreal, Canada, Heliofant is a nascent independent computer animation studio focused on creating experimental and challenging content.
Source
: Giordano Nanni & Hugo Farrant
Warning: This episode of Rap News has been in the making since we started the show, 5 years ago. No punches will be pulled, no quarter will be given, and no depth will be left unplumbed on this arduous quest for the harsh truth. Welcome to the New World Order, bitches.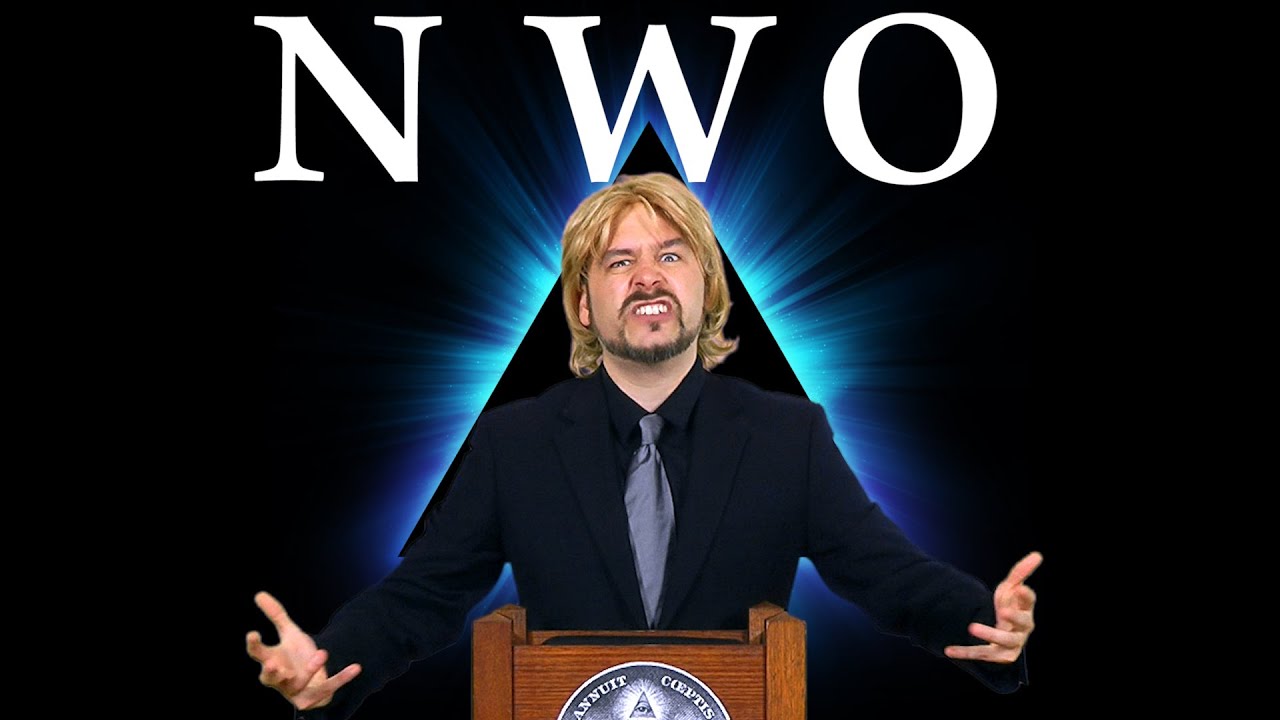 Page